A tailor-made birthday, for an unforgettable moment!
Do you want to please your little one by immersing him in the world of his favorite cartoon?
We help you see the big picture!
Imagine yourself in a decor incorporating all the codes of the chosen theme! A balloon arch at the entrance, a nice corner with a themed background, personalized decoration with the name of the child!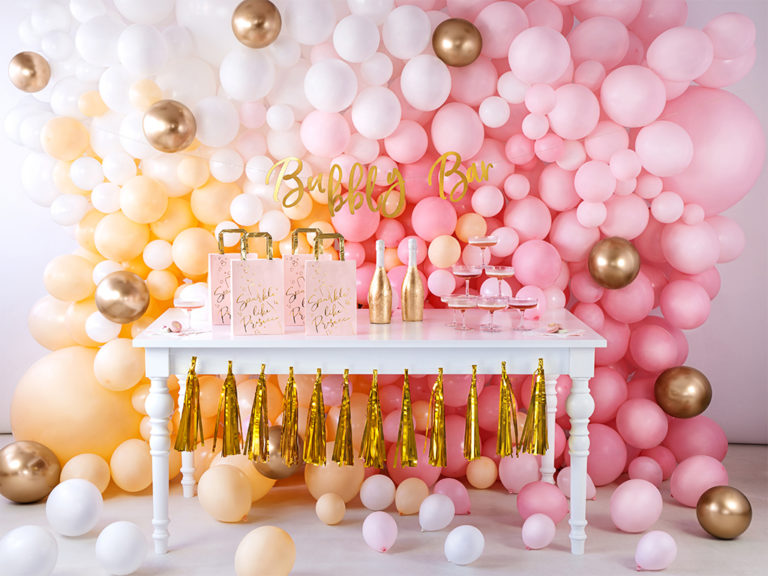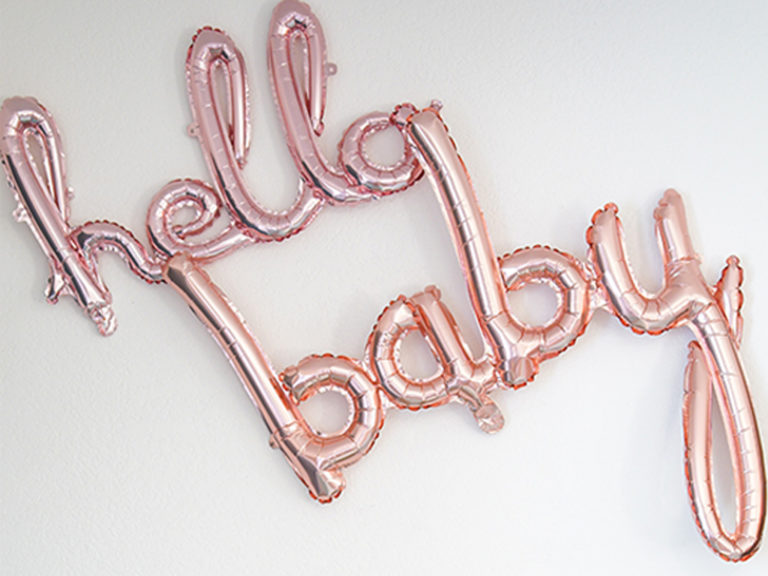 BABY SHOWER & GENDER REVEAL
Célébrez la venue de bébé dans une décoration minutieusement préparée
xxxx
CUSTOMIZATION
We personalize balloons, popcorn pots, water bottles…

You can also order the labels you want, with your child's first name and the theme you like.
All our models are creations.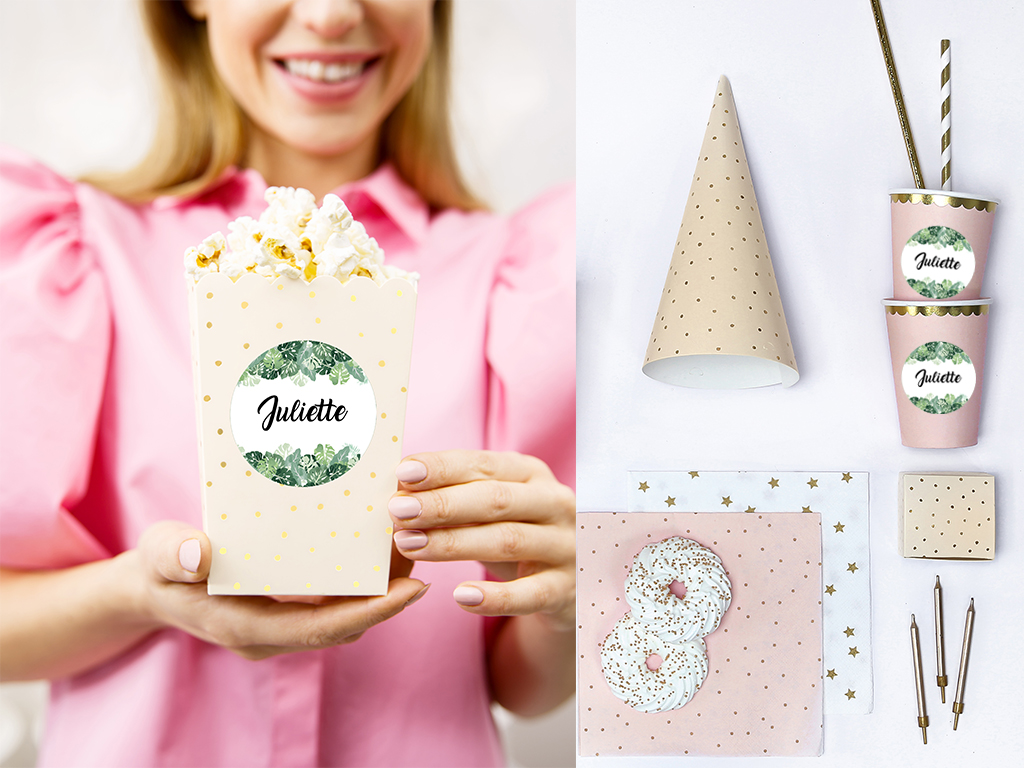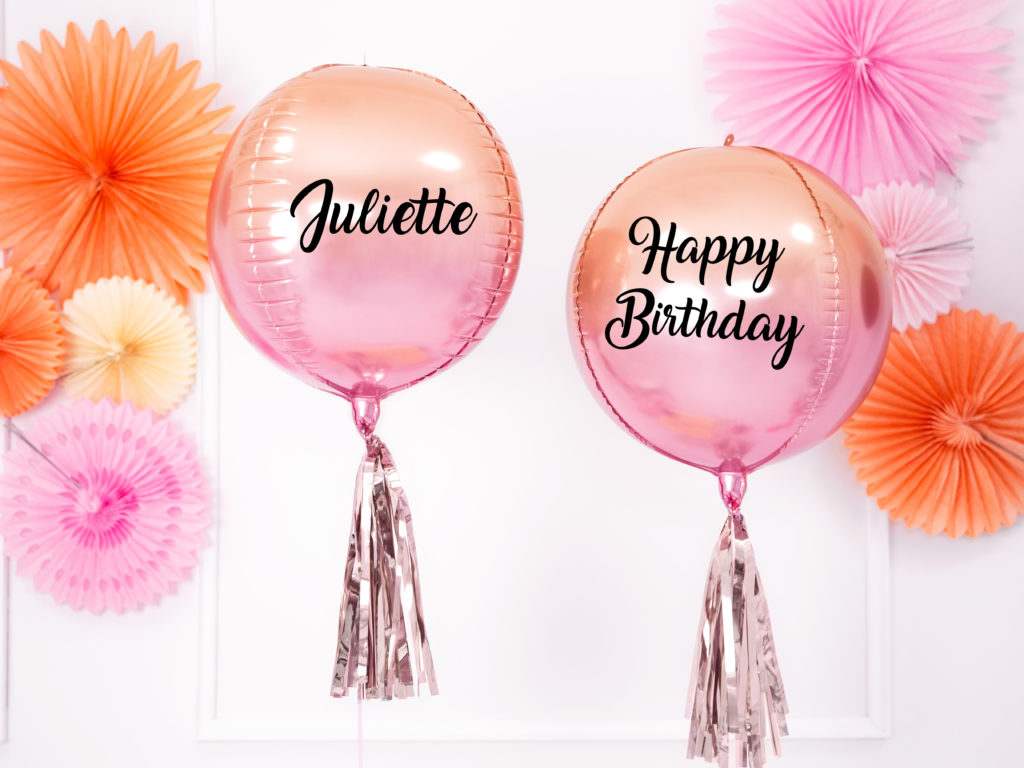 ORGANISATION – DECORATION – PASTRY